Algorhythm Takeover @ Cherry Kitchen heralds the return of the creative collectives Techni-coloured raves filled with its signature deliriously groovy and rhythmic psychedelic tunes, glowing neon painted faces, and experimentally organic geometric decor.
Musically the event explored the history psychedelic genres and it's influence thats permeated the underground space; including burgeoning genres Psy-Tone and Psy-Tech.
If you're interested in a curated fun and friendly environments filled with colour, music, and activities to benefit your body and brain, follow @algorhythminc on Instagram as they get closer to their official launch of their micro-festival series Dreamscape.
HOW WE CRAFTED THIS EXPERIENCE
What's the ultimate way to immerse yourself in an epic event? Photos, videos, and social media stories often fall short. It's time to transition from traditional recording methods and embrace 360-degree experiences that truly capture the magic
Everyone loves a good intro
As the overall theme of the event was space travel and traversing Plaines. I remembered a scene in Evangelion where pilots load up into a mech and wait to connect
Easily switch between sets and explore the highlights with quick links at your fingertips. No fuss, just practical navigation for a seamless festival experience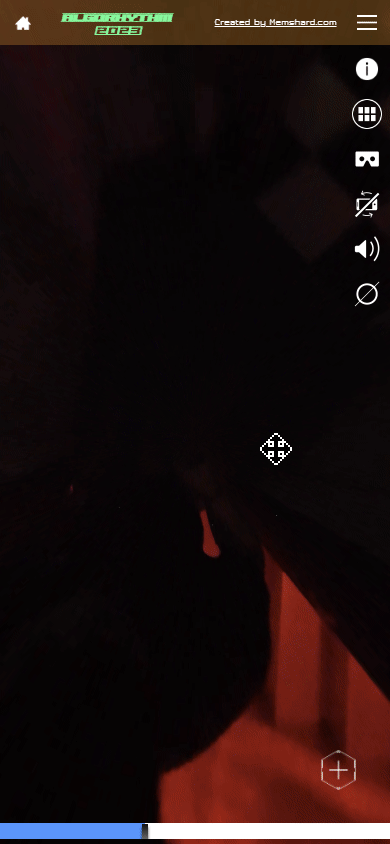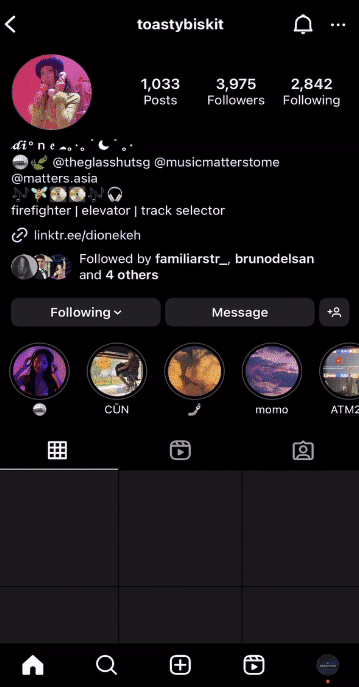 Love the DJ that played that set?
Discover more about your favorite DJ's world! Clicking on the DJ's name will lead you to their socials, where you can connect with them, explore their music, and stay updated on their latest releases and events. Dive into their vibrant online presence and join the community of music lovers who share your passion
Data & user behaviour collection
We've attached analytics to key points of the user interface to track conversions, interest points, drop-off rates and who was the most populat DJ of that night! This helps the event organiser to improve and provide better events in the future.
Here are more epic memories